I am glad we found one another! Thank you for your interest in my work. I'm excited to learn more about you and hopefully capture a meaningful part of your story!
Feel free to c
ontact me via this form or send me an email at clark@clarkbrewerphotography.com.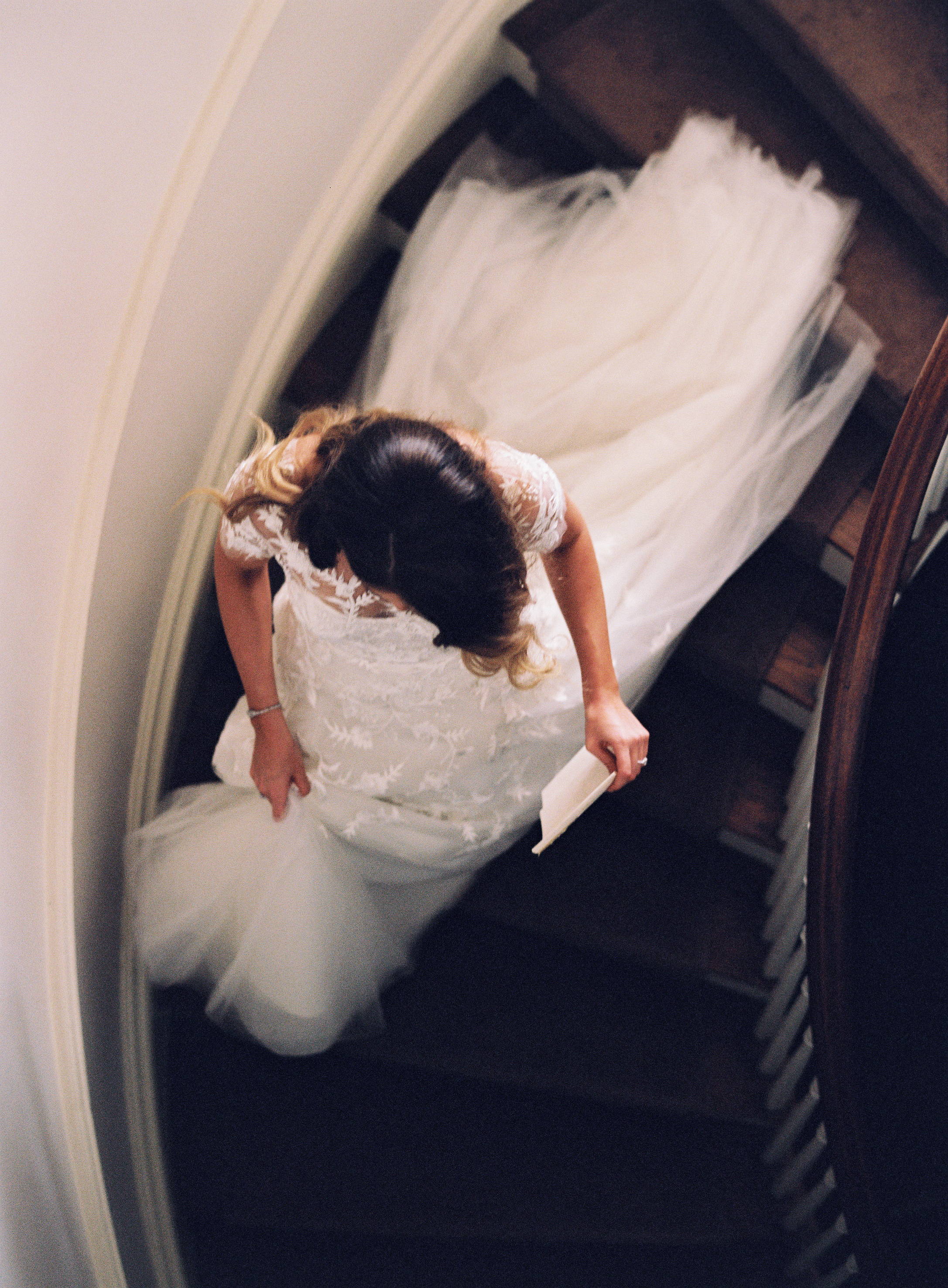 Thank you! I can't wait to get this conversation started! I will be in touch as soon as possible. In the meantime, feel free to check out my most recent work from Instagram below!
This field is required
This field is required
This field is required
This field is required
This field is required
This field is required
This field is required
This field is required