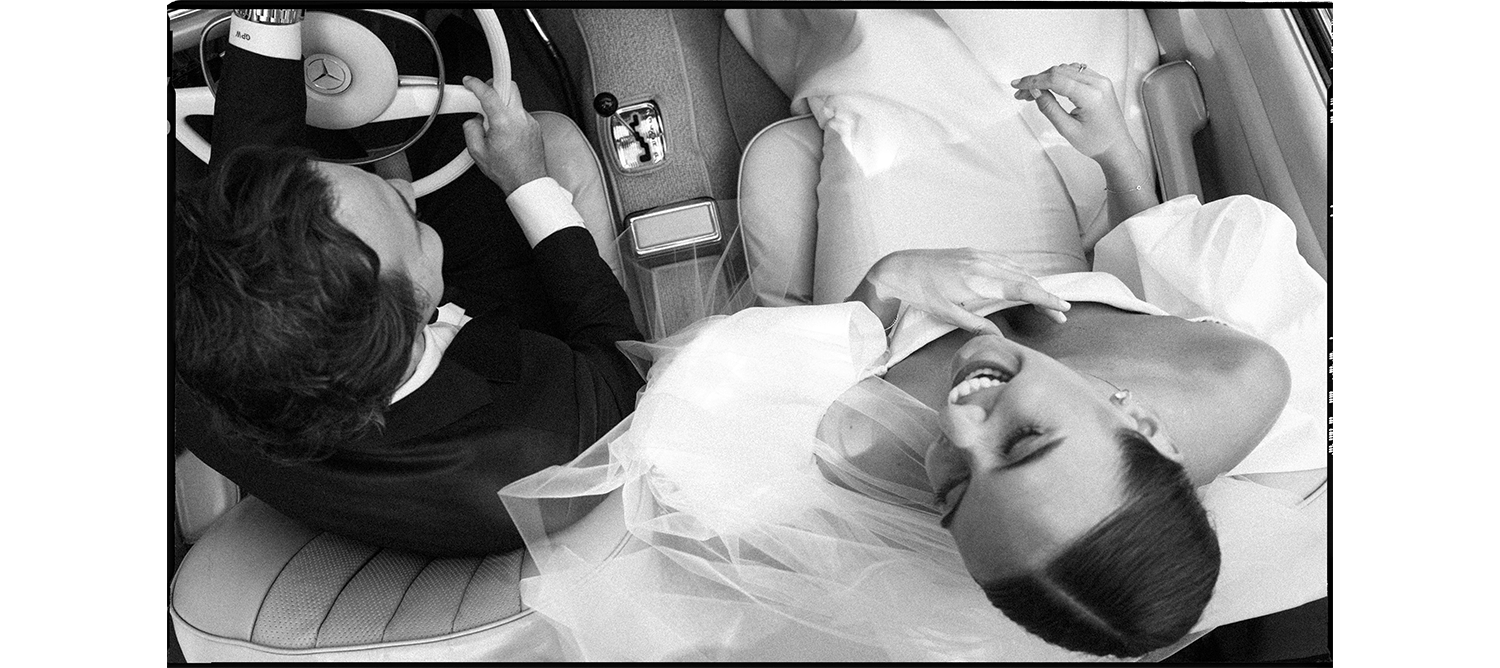 Artful documentation of the unplanned and beautifully real moments of your wedding day.
Super 8 Films capture the essence of family, love, and togetherness in a way that no other medium can. The warm, grainy texture and vibrant colors of the film vividly bring to life a world that is both familiar and distant. With time, these films will become an essential part of your family narrative, shared with loved ones for generations to come.
I'd love to get to know you. Let's setup a time to talk about your wedding day, your vision and your story.