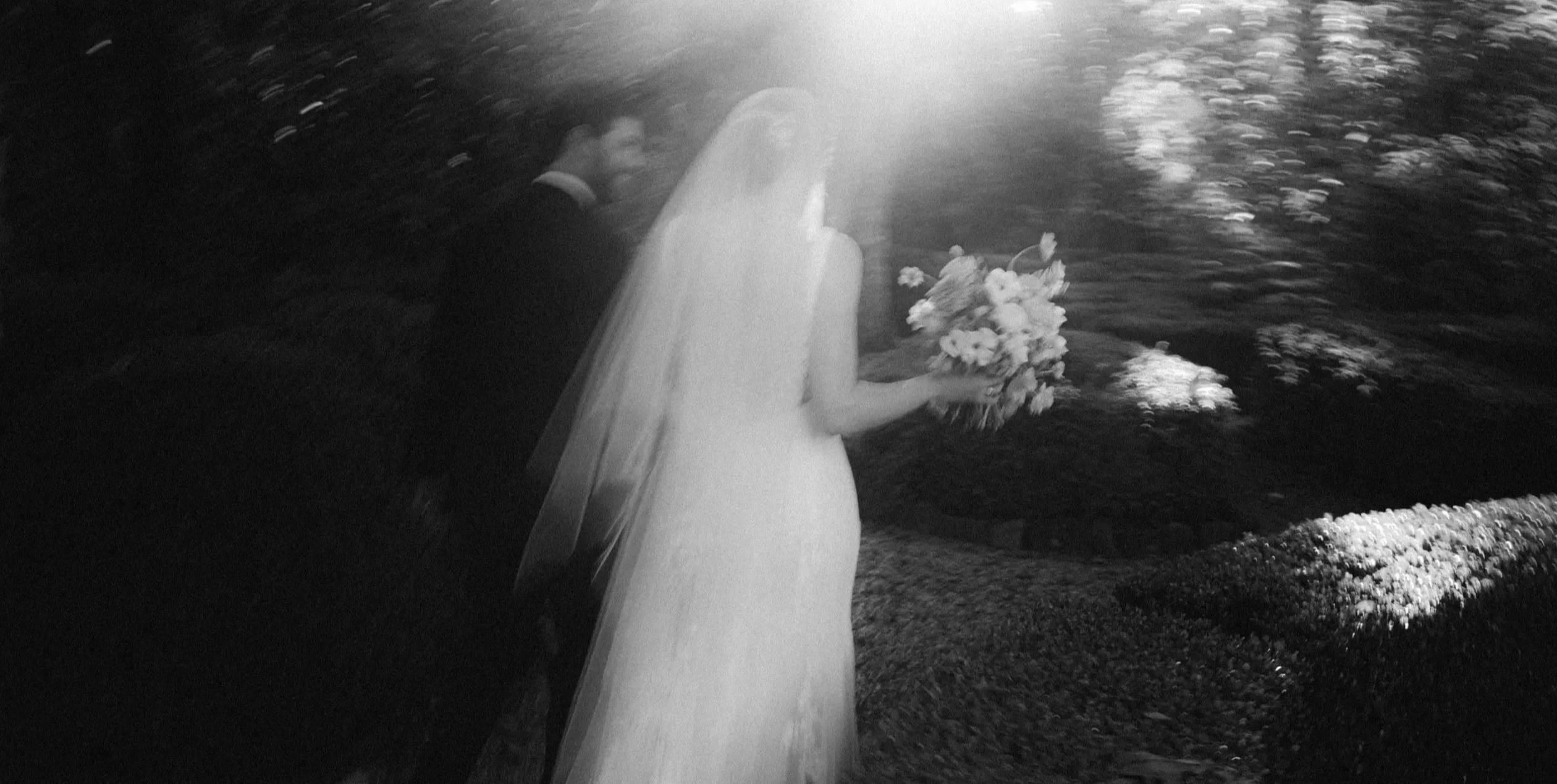 Weddings are not photoshoots. Weddings are real events—they have a unique life and storyline of their own, often transpiring naturally. Clark's greatest captures are those found in the in-between—the moments that can't be planned or orchestrated. They are often unposed and slightly imperfect, giving them a quality that feels authentic and genuinely human.
Clark is motivated by his desire to preserve - to capture a fleeting spark of emotion and commit it to eternity.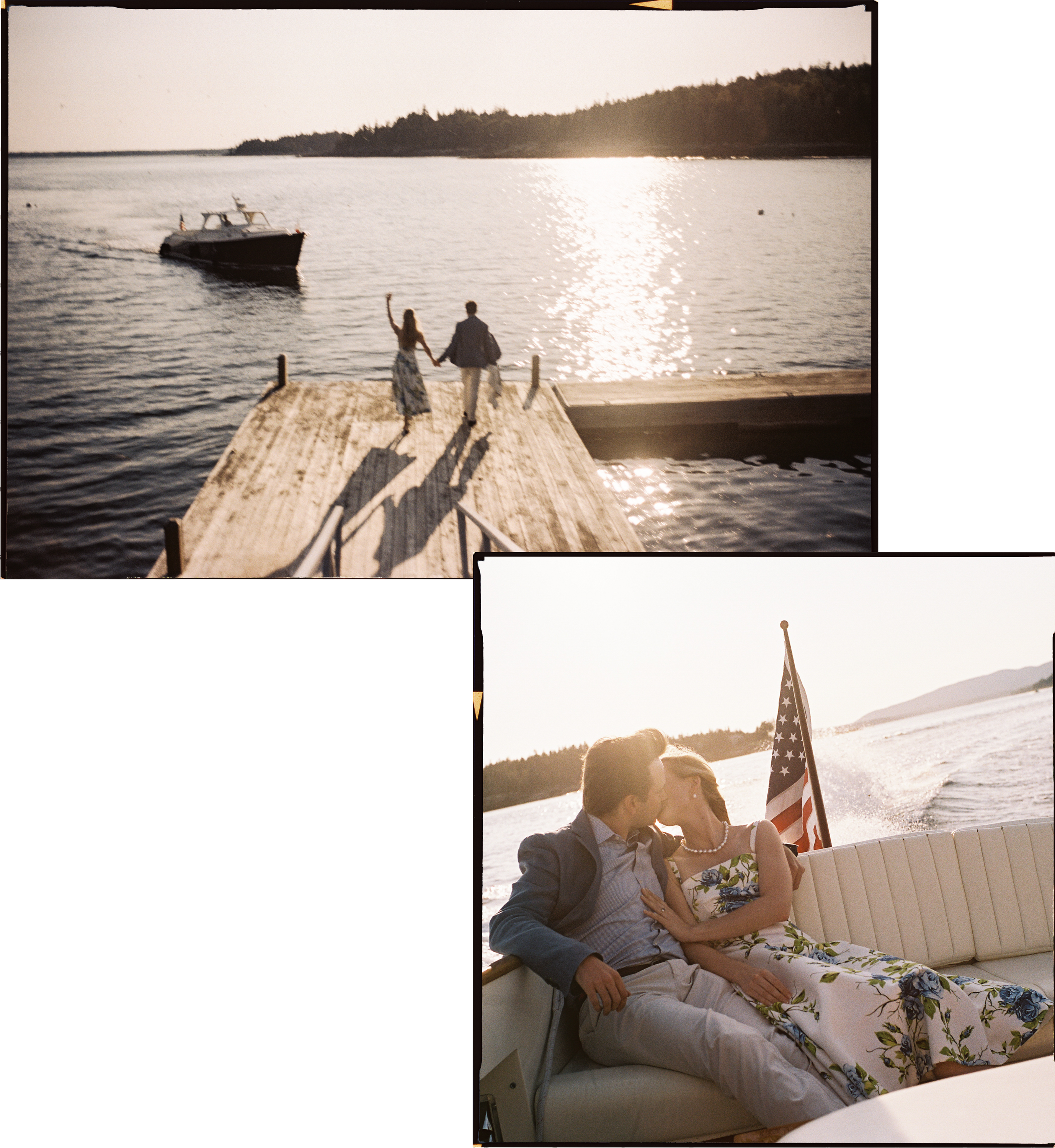 Clark approaches every wedding as if he is a guest with a camera. He wants to be more than just an observer —filled up by the excitement and celebration of the day. Documenting the wedding day on film allows Clark to stay in the moment and engage with his subject while adding an artistic quality that's difficult to match with a digital camera. The use of film helps him to create a look that's classic, memorable and timeless. More important than the medium he chooses to use, though, is his ability to set his clients at ease, never posing but allowing them to fully be themselves in front of his lens.
In order to be fully present with a select clientele, Clark only takes on a handful of weddings each year. He hopes to be found by those clients that fully trust his vision and invite him to join them.